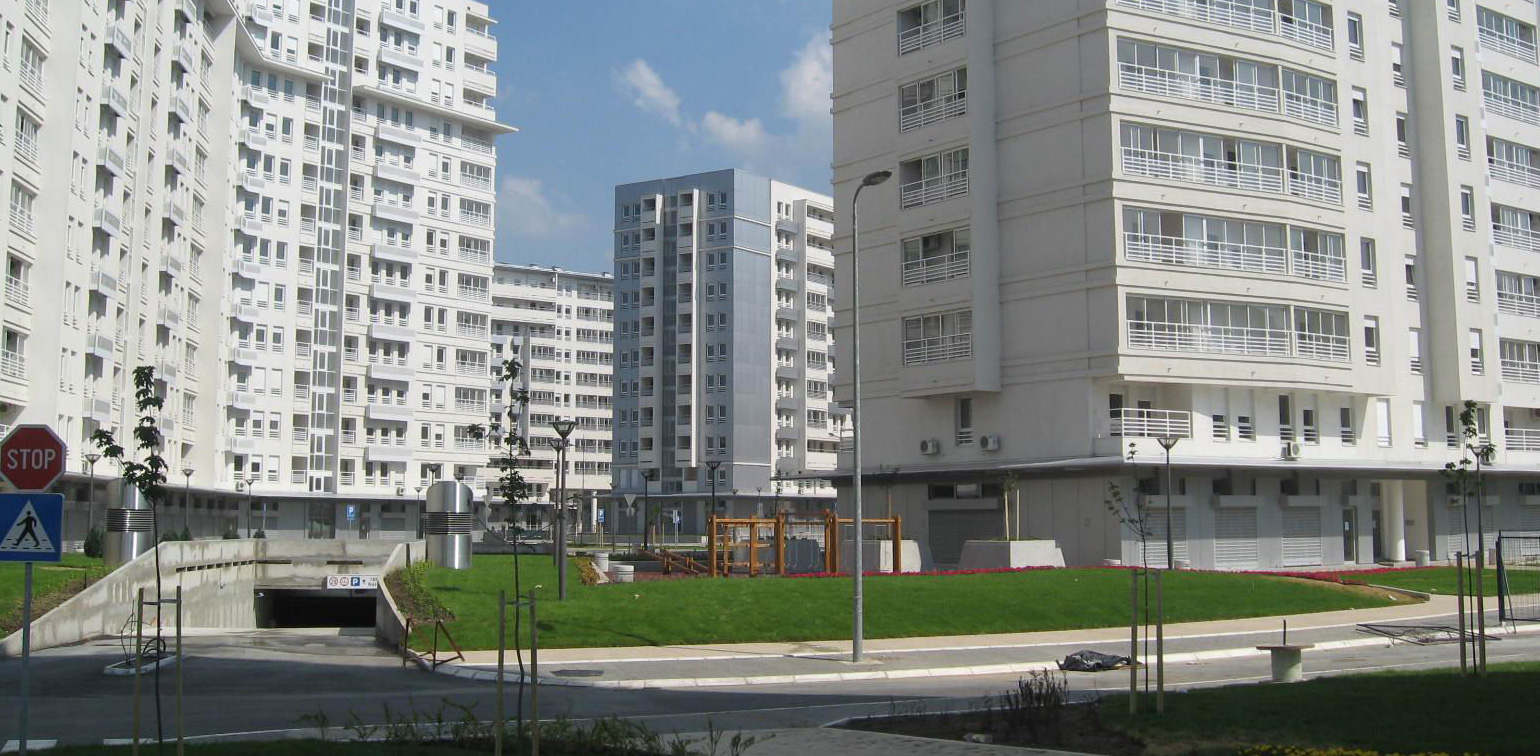 About Us
A limited liability company for engineering, trade, and services, Elingzo d.o.o. was established on 16th April 1999 in Belgrade. The main office of the company is in Žarkovo, 43 Crveno barjakče Street.

The main service of the company is installing and designing electrical wiring systems for large and small currents in residential properties, office buildings and industrial properties, as well as performing electrical installations on electric power transmission and distribution objects (substations for 20/10/04 kV, and low-voltage and medium-voltage overhead and cable transmission lines). Additionally, the company does measurement and testing of electrical installations and issues certificates (documents for the fulfillment of technical standards) for the conducted testing and measurement processes, and supplies and sells suspension and jointing equipment for transmission lines of all levels of voltage.

The company ELINGZO D.O.O. is a general representative and a general importer of products of Italian companies CEMBRE, TESMEC for the areas of Serbia, Montenegro, Bosnia and Herzegovina and FYR Macedonia.

The list of references to our previously performed services is the best proof of our quality as well as our responsible and highly professional attitude towards work. From a wide range of residential and office buildings where we have conducted electrical installation services, we would like to single out a residential building complex in the so-called Azbest neighbourhood, then, the buildings in the "Belville" neighbourhood (the University neighbourhood) and the "KIKA" shopping centre in the Block 51 in Novi Beograd. The company policy, which is based on high qualification standards of personnel and modern equipment and tools, has resulted in a great number of successfully conducted projects on the reconstruction and construction of new buildings. Our satisfied investors represent our greatest recommendation.

With more than 40 employees, highly-qualified engineering and technical staff, installers, electrical installers and economists, modern office and warehouse interiors, and our vehicle fleet, Elingzo d.o.o. is a synonym for a reliable and professional business partner.
Contact us
Ratka Mitrovića 165a,
11032 Belgrade - Čukarica, Serbia
Phone: +381 (0)11 6390-297
Fax: +381 (0)11 6390-297
Mob: +381 63 238-922
E-mail: elingzo@elingzo.co.rs