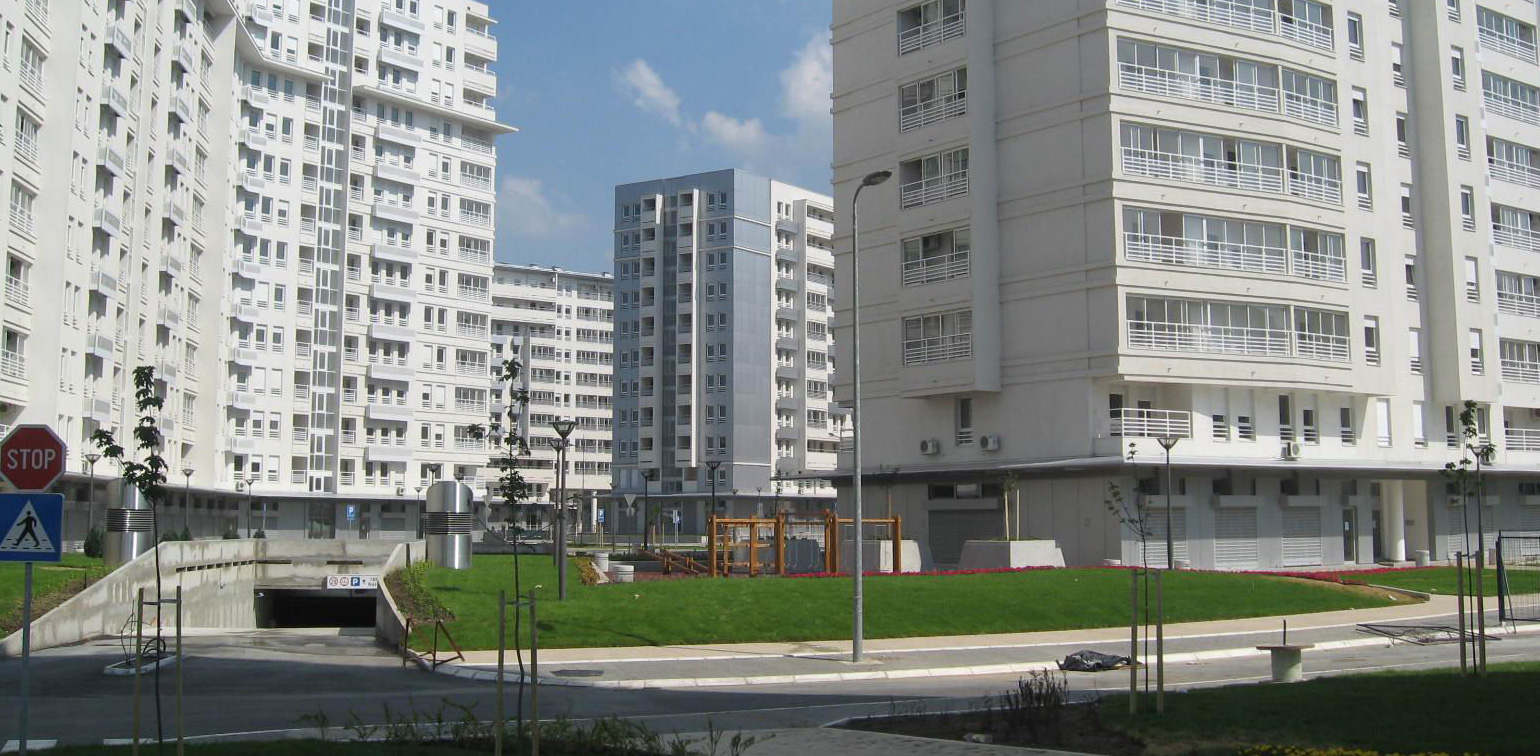 The system of quality management
The statement about quality policy
ELINGZO is a limited liability company for engineering, trade and services in the field of electro-mechanics, which specializes in electrical installations. For many years we have run a successful business by satisfying the demands of users of our products and services – due to our wide range of services, prices and deadlines, and, especially, our quality. The foundation of our success is in modern technology and private resources, while our work is based on our system of quality management, which is in accordance with the proper standards.



ELINGZO fosters harmonious relations between all employees and all users of our products and services, in order to achieve overall satisfaction of all involved. Simply said – we work as a household where all rights and duties are clearly defined, not only now, but in the future as well.

In relation to the market, we evaluate ourselves and all those with whom we cooperate, and we are prepared to be evaluated by others, because our conviction is that this would result in even better business opportunities. We tend to do good and honourable work. However, being aware of the highly competitive market, in order to survive and progress – we have to, we want to and we will be even better.

Belgrade, may 2009 year

DIRECTOR Zoran Zekic, dipl.el.ing.
Contact us
Ratka Mitrovića 165a,
11032 Belgrade - Čukarica, Serbia
Phone: +381 (0)11 6390-297
Fax: +381 (0)11 6390-297
Mob: +381 63 238-922
E-mail: elingzo@elingzo.co.rs